This website describes the sports practice of Clever Consult legal group. Our lawyers specialize in representing clients in courts and various sports judicial bodies of both national (FUR, RUSADA, disciplinary committees/boards of sports federations, etc.)and international level (FIFA, UEFA, World Athletics, FINA, UCI, UWW and other international sports federations, as well as the International Olympic Committee), including the Court of Arbitration for Sport / CAS (Lausanne, Switzerland), on the wide range of issues: anti-doping, matters relating to eligibility to participate in sports events, labor disputes in team sports, governance in sports, etc. (see

Services

for more details).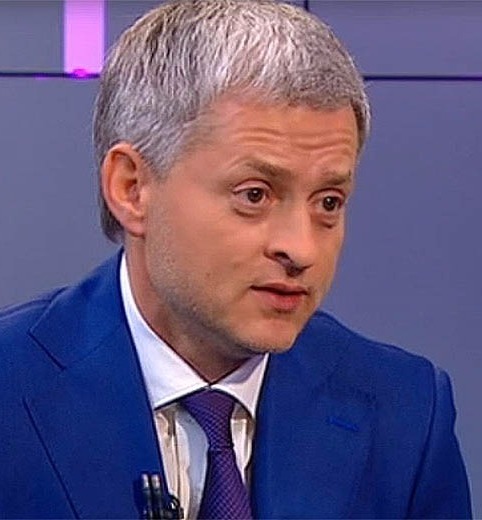 Igor V. Efremov
President of the National Football League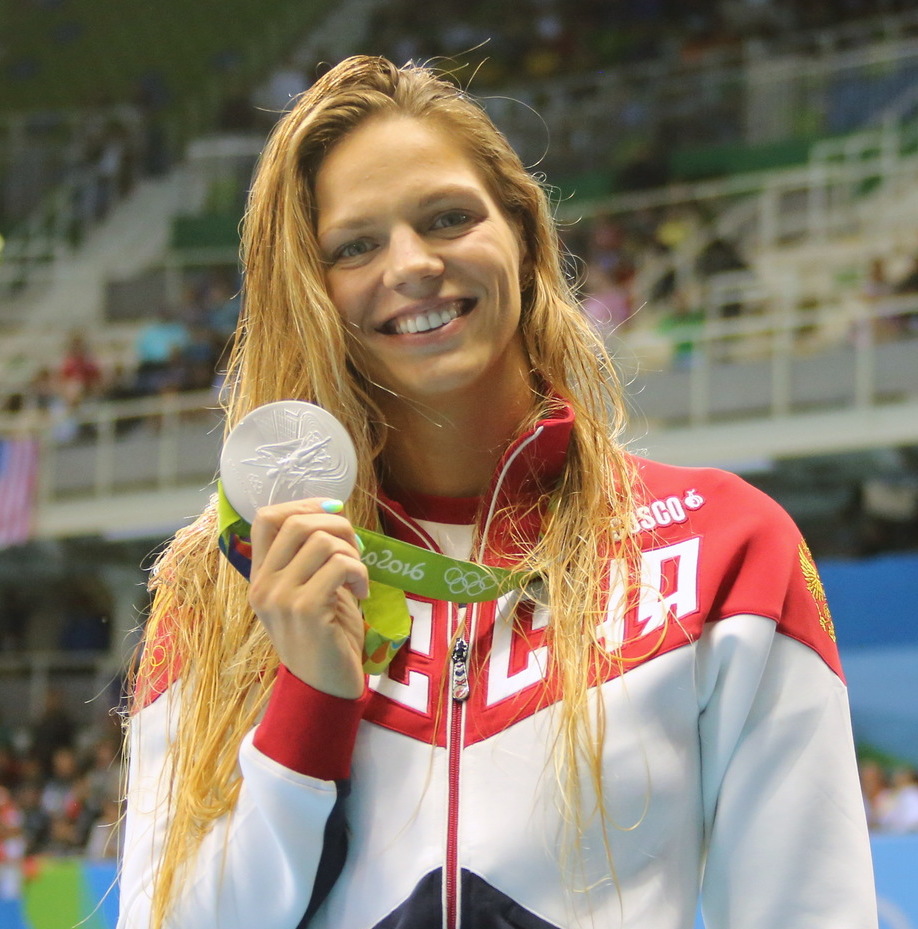 Julia Efimova
Three-time Olympic medalist (2012, 2016), six -time World Champion (2009, 2013, 2015, 2017, 2019), seven-time European Champion (2008, 2010, 2018), multiple prize winner of World and European Championships
I am grateful to have met Clever Consult legal team at the most challenging time of my career! Many thanks to Artem Patsev and his talented colleagues who defended me in several cases simultaneously in 2016; they made every effort and did their best to protect my interests. Largely thanks to their professionalism and approach, I was able to compete at the Olympic Games and they certainly deserve credit for my Rio medals. We continue cooperation with Clever Consult - not only on sports related, but also on other legal matters. I hope that together we will bring all our ideas and plans to life!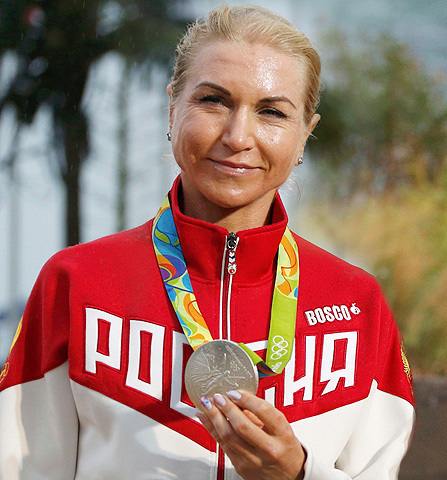 Olga Zabelinskaya
Russian and Uzbekistani cyclist (road and track races), silver Olympic medalist (2016), two-time bronze Olympic medalist (2012), road and track World Junior Champion (1997), European Champion (2002)
Thanks for the Rio Olympics medal! You showed determination and professionalism at one of the most challenging moments of my life.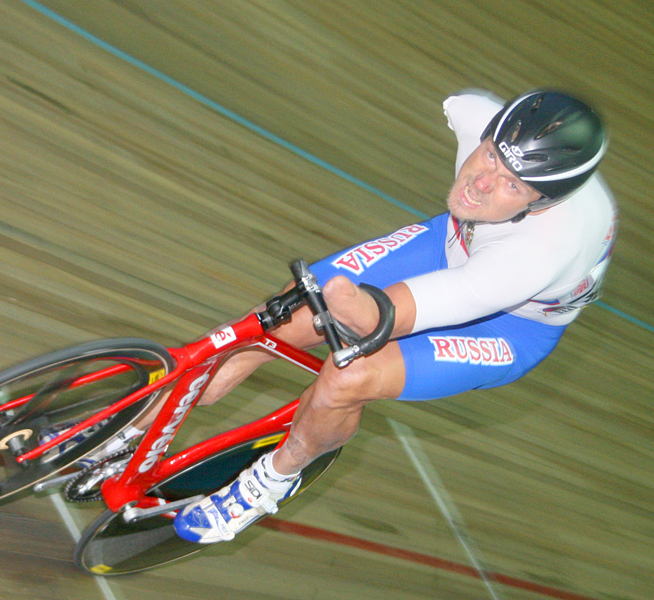 Aleksei Obydennov
Many-time champion of Russia (road and track races, 2011-2017), three-time World Champion (UCI-2014, 2016), two-time world record-holder (track race, 2014), multiple prize winner of World Cups and Championships (road and track races, 2011-2017), London Paralympic Games participant (2012)
Clever Consult mission and basic principles are fighting the good fight, protecting athletes' dignity and honor as well as safeguarding integrity of sports. Along with the top-level professionalism, all these bring hope, faith and confidence in the success of Clever Consult cases! Everyone but them thought my case was a losing battle but Clever Consult proved that there is no such thing as a losing battle! Especially when Clever Consult takes things at hand! The guys saved my golden medal!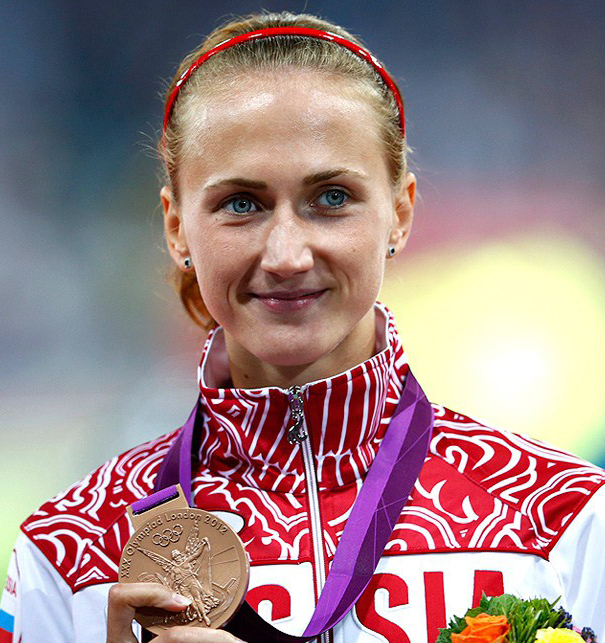 Ekaterina Zavyalova
London Olympics prize winner (2012; athletics, track and field, 800 m)
The guys retained my London Olympics medal! Their arguments at the CAS hearing were far more convincing than McLaren's. It was something, really intense!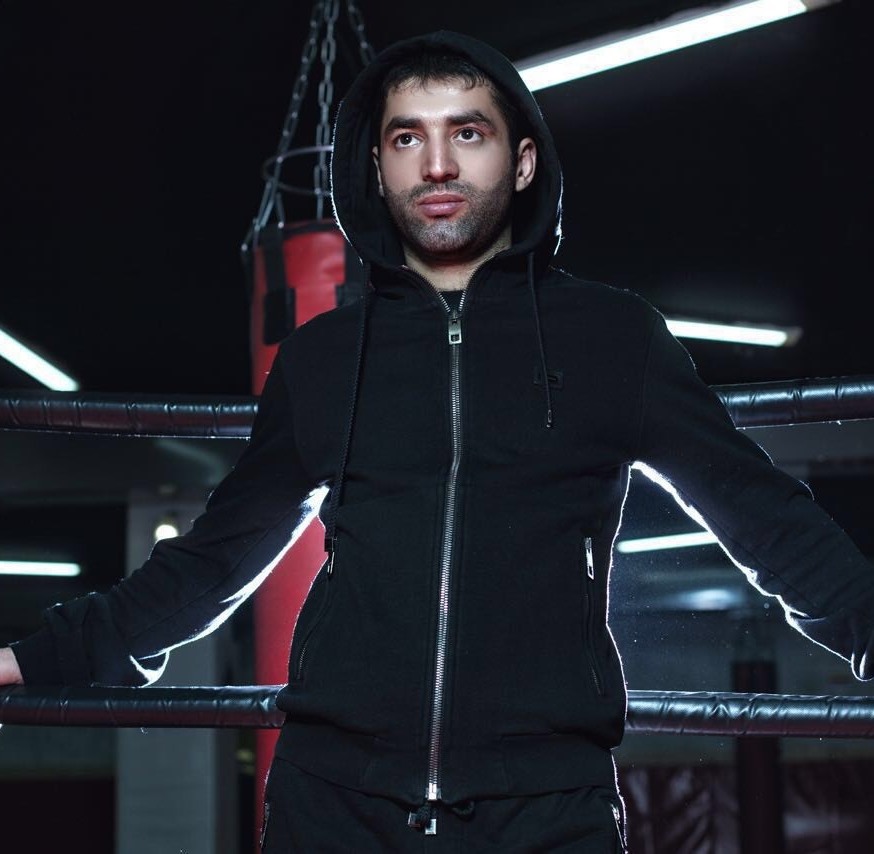 Mikhail Aloyan
Undefeated Russian professional boxer, London prize winner (2012), two-time World Champion (2011, 2013), World Cup winner (2008), European Champion (2010), three-time Champion of Russia (2009-2011).
When others refused, Clever helped, kept going to the end and defended my well-earned Olympic medal!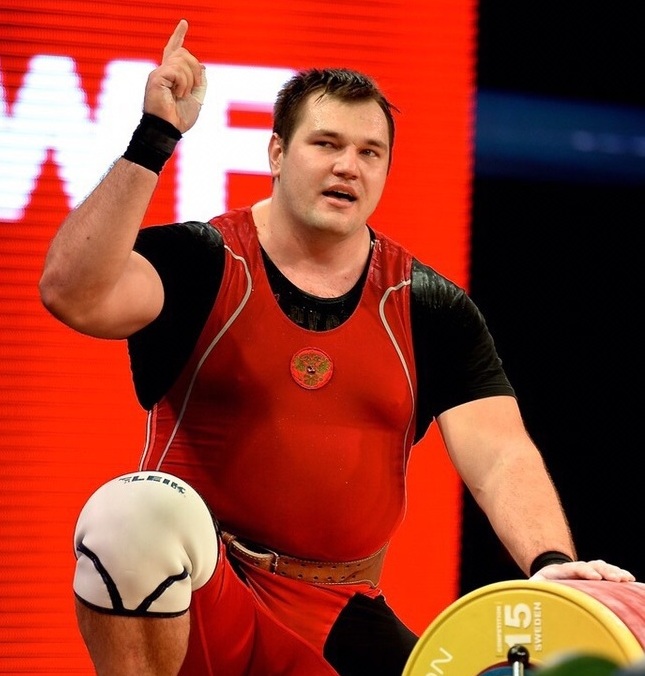 Aleksey Lovchev
Two-time world record-breaker, European Champion (2014), Champion of Russia (2014, 2015 and 2021), World Championship bronze prize winner (2013)
The guys were not afraid to take my case for which one had to be well prepared including calling in international and Russian experts. They did not hesitate to keep going and defend my interests in both the CAS and Federal Supreme Court of Switzerland. Thank you for your professionalism!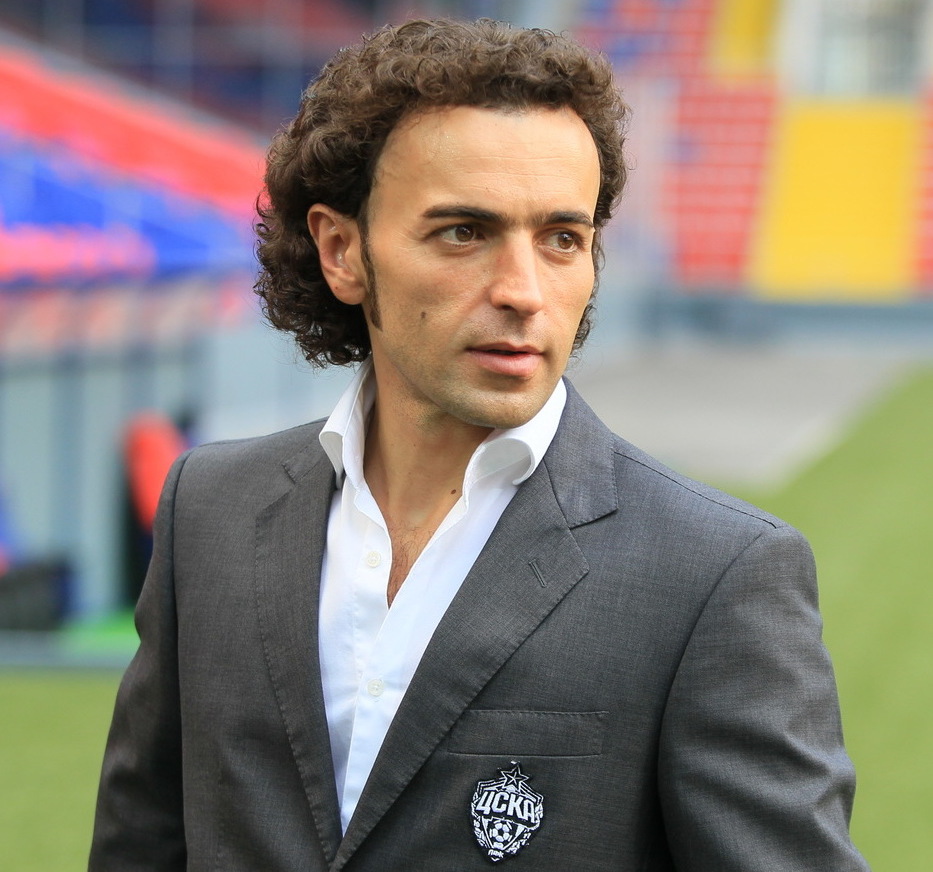 Attention to details and top-level professionalism – these are the keys to Clever Consult success!