Pro bono work (free legal advice)
(comes from Latin pro bono publico «for the public good») means professional assistance to those who need it at no charge. Clever Consult is committed to its social mission. Thus far, over 50 people have benefitted from our assistance free of charge, and this figure is steadily increasing.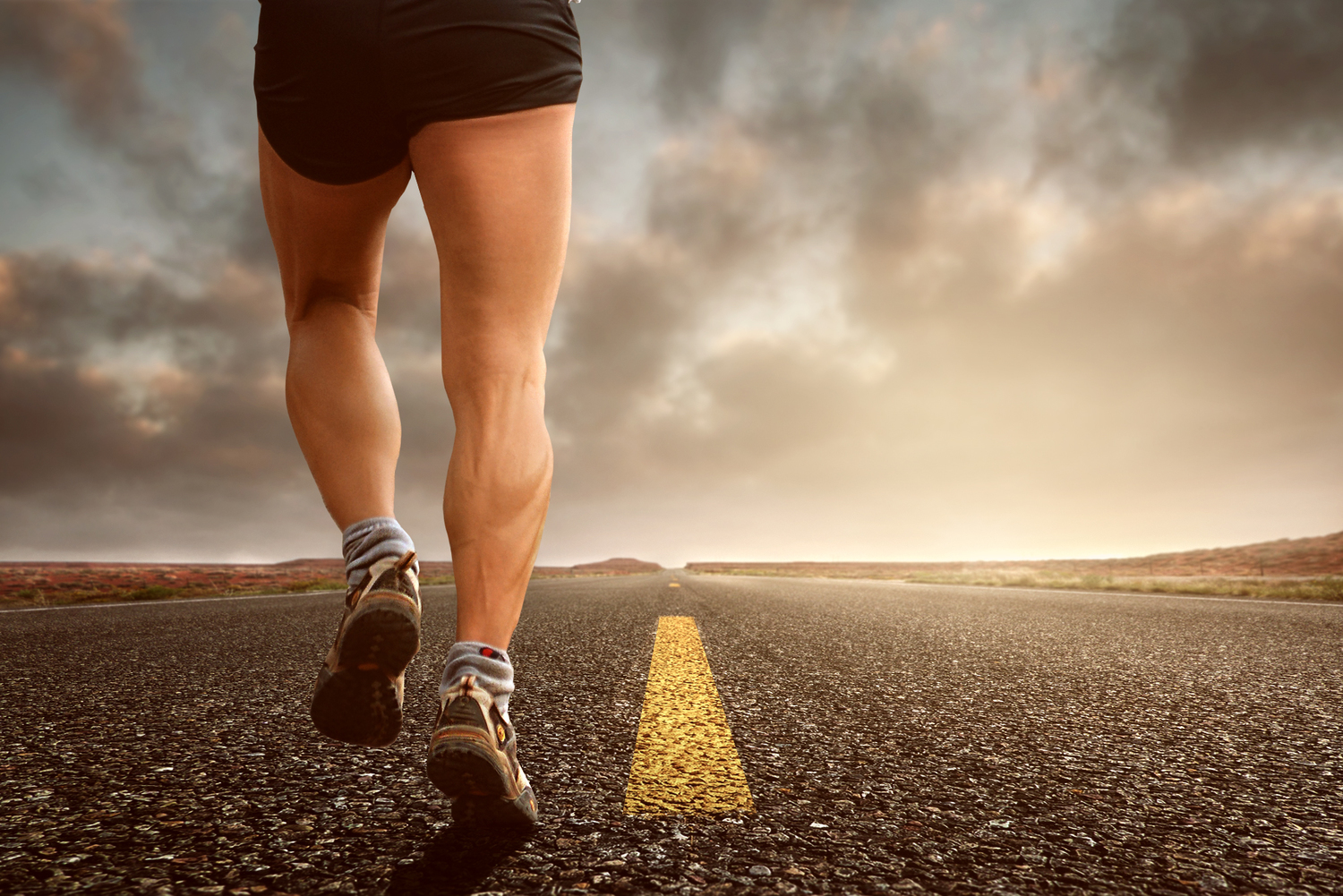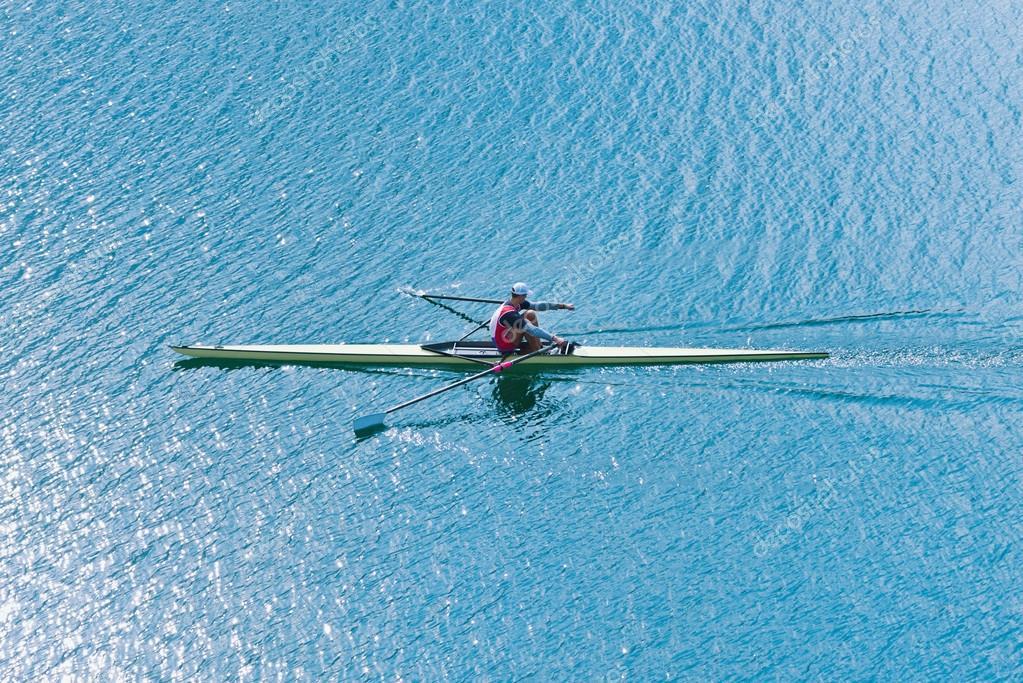 High school students enlightenment and education are among our top priorities.
In 2023, we established a special scholarship for high school students doing research in the areas of law and medicine.
To find out how we can be of assistance, please get in touch or submit your request through the form below.
Our contacts
Russia

,

Moscow

,

72 bldg. 1, Sadovnicheskaya Str.

,

115035

+7 966 367 46 46