Artem Patsev, Managing Partner of Clever Consult and Anna Antseliovich, head of the sports practice of the legal group, entered the ranks of best lawyers in Russia according to Best Lawyers, the oldest international legal professionals ranking service.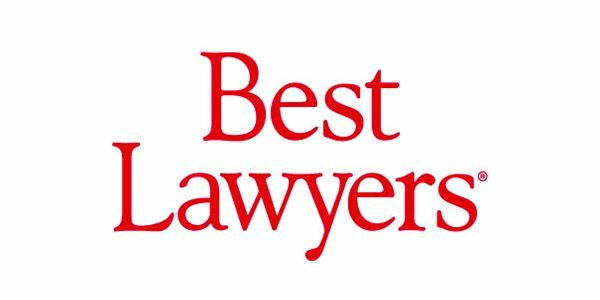 ---
Artem was listed in the category of Arbitration and Mediation and Anna was acknowledged as one the best Sports Law professionals.

Best Lawyers was first published in the United States, in 1983. It is the oldest and one of the most prestigiousinternational lawyer and law firm ranking service in the world. Now, the listings include legal professionals from 75 countries. In contrast to majority of others, the ranking is based on the peer review principle, i.e. the feedback from fellow lawyers: mostly, previously recognized legal professionals practicing in the same region and practice areas give their votes. Therefore, being included in Best Lawyers listing in a way is an internal professional recognition, when the natural competition among lawyers gives way to an honest and fair appraisal by professional peers, and this allows to see the real situation in a particular law practice area.

Meanwhile, we, Clever Consult legal group, would like to take this opportunity to commend colleagues from different countries and continents for recognition of our work and efforts, and express hopes for successful cooperationin the future!

About Clever Consult
Clever Consult is a team of experienced legal practitioners working in the field of Civil law and allied law sectors since 1994. Unlike many others, we take a non-conventional, comprehensive and systematic approach to problem solution, which allows us to defend our clients' interests successfully and in the most effective way.

The main area of expertise Clever Consult sports practice lies in representing clients' interests in courts and different sports judicial bodies of both national (FUR, RUSADA, disciplinary committees /boards of sports federations, etc.) and international level (FIFA, UEFA, World Athletics, FINA, UCI and other international sports federations) including the Court of Arbitration for Sport / CAS (Lausanne, Switzerland), on the wide range of issues: anti-doping, matters relating to eligibility to participate in sports events, labor disputes in team sports, governance in sports, etc.