The Russian skier, with the help of Clever Consult, was able to prove to RUSADA his no-significant fault for anti-doping rule violation and received a significant reduction of the standard sanction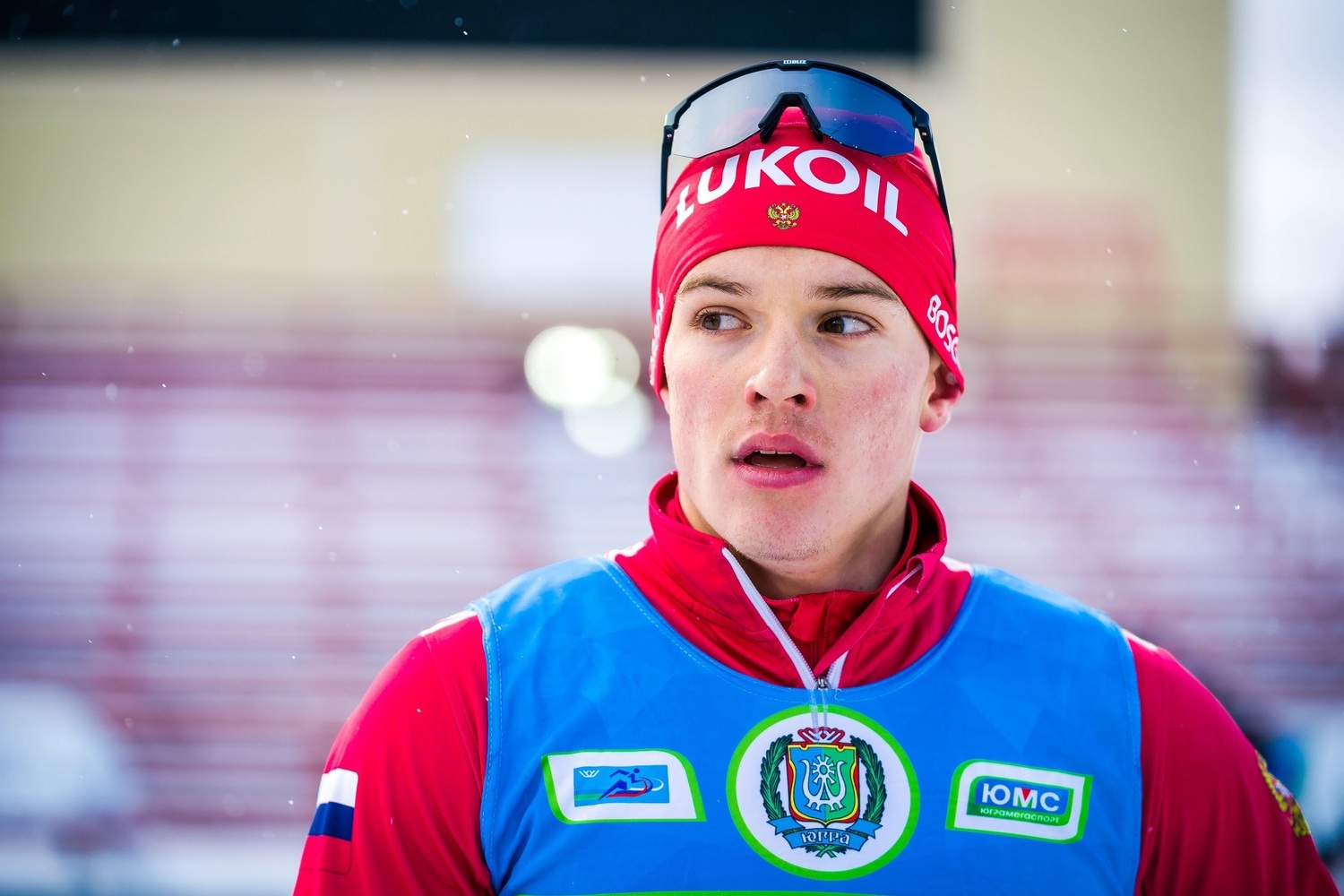 ---
Perhaps not many people have noticed that the sanction announced today by the Russian Anti-Doping Agency RUSADA for the promising Russian skier Sergey Volkov is not the result of a hearing of the Disciplinary Anti-Doping Committee but rather the result of the decision of RUSADA Commission for the preliminary review of anti-doping rule violations. This mechanism, which is new for the Russian reality of recent years, provided for by the World Anti-Doping Code 2021 and was applied in this case as a result of the agreement between RUSADA and the athlete's representatives.
It should be noted that this agreement (which is, incidentally, one of the first examples of such agreements in RUSADA's recent history) was preceded by tremendous work by Clever Consult legal team to gather evidence that Sergey's anti-doping rule violation was not intentional and the degree of his fault was extremely low.
After having considered the entirety of the presented evidence and having consulted with WADA in accordance with the Code, RUSADA has handled the case professionally and with patience, agreeing to a serious (4 times!) reduction of the athlete's sanction.
This sanction, in accordance to the "return to training" provision of the Code and All-Russian Anti-Doping rules, allowed Sergey Volkov to start the training process and preparation for the new sports season immediately.
Clever Consult team congratulates Sergey on his full-fledged return to big sport and wishes him new great success as a member of the Russian national team!