Clever Consult helped an athlete (minor), who falls under description of a Protected Person, to prove that they bore no fault or negligence in an anti-doping rule violation (ADRV).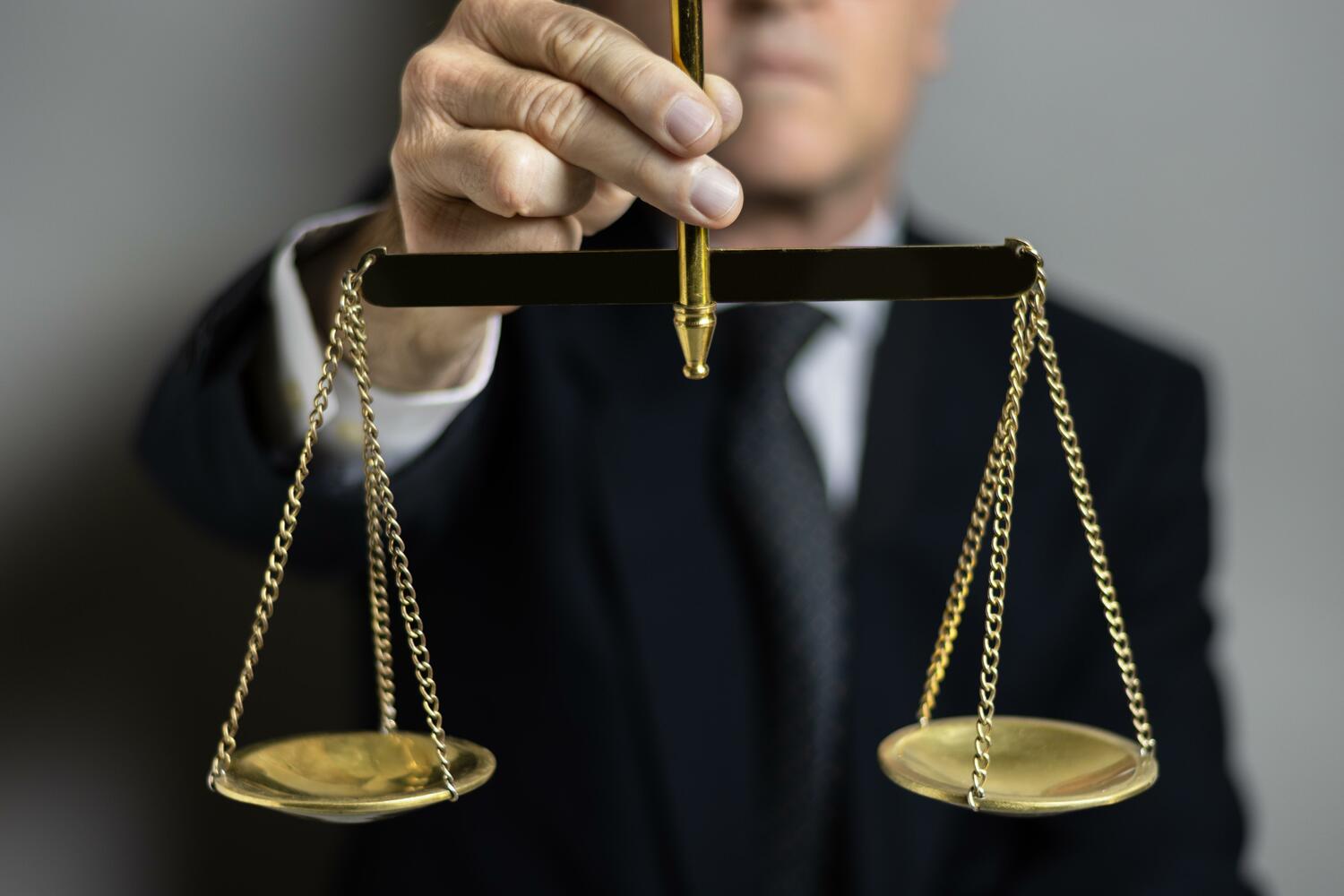 ---
The athlete's sample* was found to contain a non-Specified Substance and the athlete was facing the longest possible period of ineligibility of four years.
As it turned out, the source of the prohibited substance was a contaminated supplement purchased from a major Russian manufacture of sports nutrition products. Even though the coaching staff made their best to prevent the use of a contaminated product, in this case, unfortunately, the sample returned positive.
Our experienced specialists successfully proved the absence of any violations in the athlete's actions. As a result, instead of being banned from sports for four years, the athlete was not sanctioned at all.
We encourage athletes to be aware that use of supplements always poses the risk of a positive sample due to frequent cases of contamination with prohibited substances.
* Due to confidentiality reasons, we cannot disclose the sport, age and sex of the athlete.