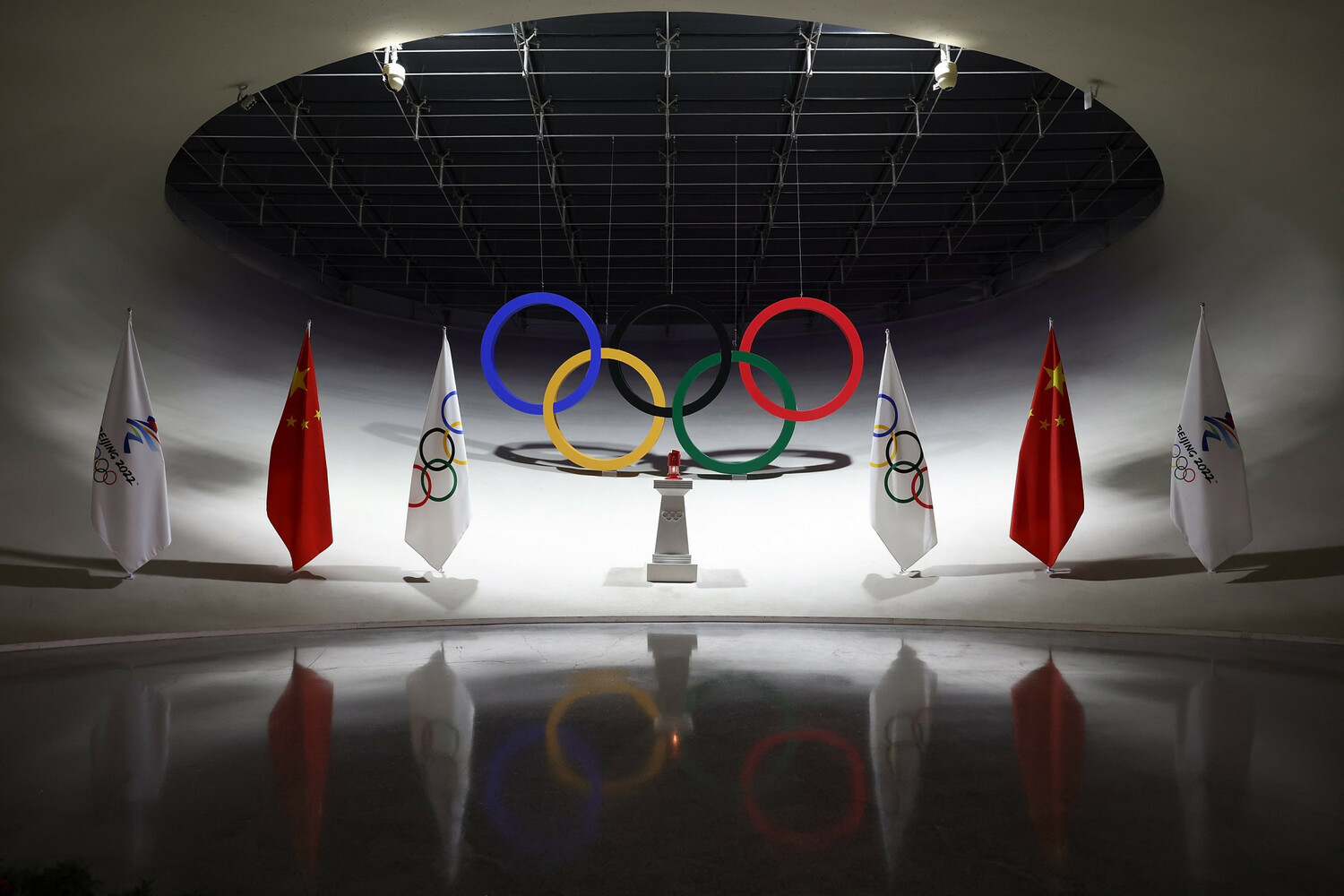 ©Getty Images
Anna Antseliovich, the head of sports practice of Clever Consult, commented on the CAS Ad hoc Division Award in the case of Kamila Valieva.
"The decision of the CAS Ad hoc Division in Beijing clearly demonstrates that the CAS is an independent and impartial body which takes only legal arguments into consideration and does not allow political context influence its decisions.

---
The CAS referred to Kamila's special status and pointed to a lacuna in the WADA Code and Russian Anti-Doping Rules with respect to the provisional suspension of protected personsas well as to the likelihood of irreparable harm to the Russian athlete should she be barred from competingat the Olympic Games.
We hope that at the hearing on merits, Kamila will be able to prove that there was no fault in her actions. We are also hopeful that her results at the team event will be retained as well as themedal in individual competition,in which we all believe."