Through negotiations with the International Olympic Committee (IOC), Clever Consult lawyers have managed to secure Tokyo 2020 Summer Olympics accreditation for one more sports official, this time representing another nation.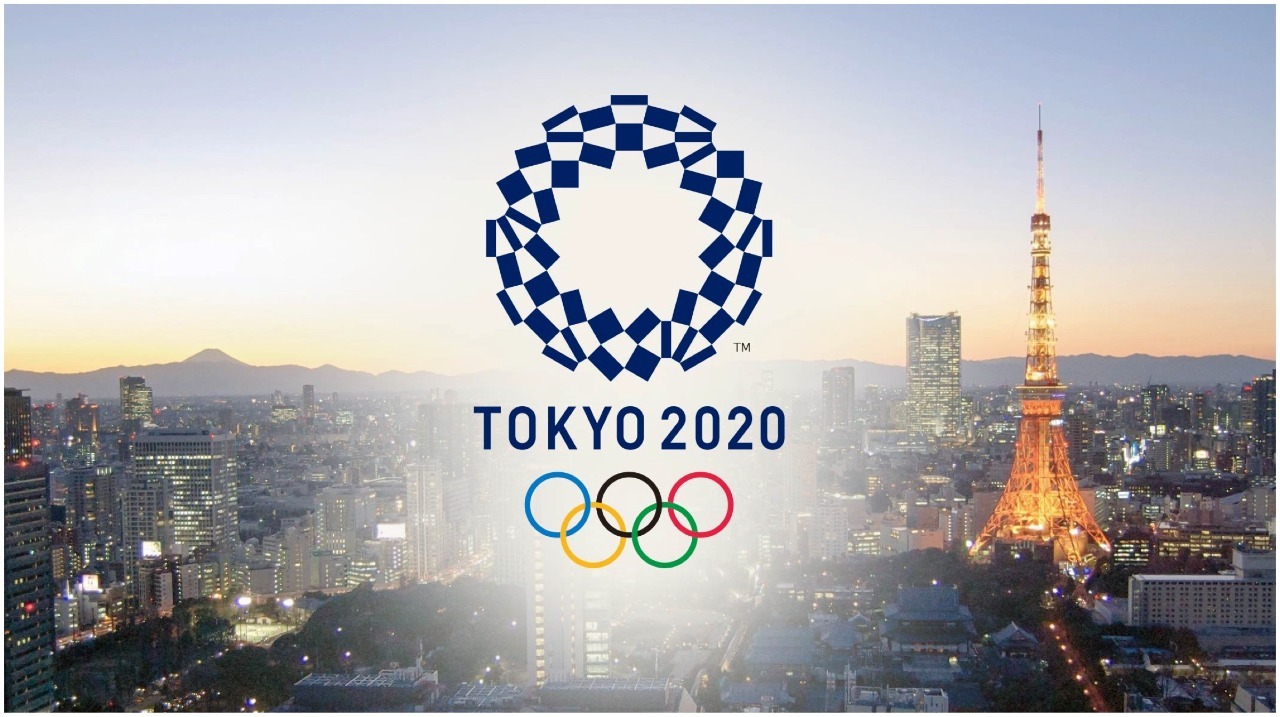 ---
"After we won the case of the President of the Russian Weightlifting Federation Maxim Agapitov in the CAS, a foreign sports official asked for assistance. He was facing a similar problem with accreditation to the Olympic Games in Tokyo. Due to confidentiality restrictions we cannot reveal much detail," ArtemPatsev, Managing Partner of Clever Consult said.

Anna Antseliovich, the head of sports practice of the legal group, said that Clever Consult lawyers having thoroughly reviewed the case materials decided that the problem could be solved through negotiations with the IOC, without filing a request for arbitration in the CAS Ad Hoc. "We contacted the IOC, submitted the arguments of why our client should be accredited atTokyo 2020 Summer Olympics. We would like to express our appreciation to the IOC for its expeditious handling that issue and pragmatic approach, which allowed to save time and resources of both parties," the lawyer added.
The successful negotiations with the IOC resulted in reinstatement of the sports official's accreditation and he will be able to attend the Tokyo 2020 Olympic Games in the near future.