Clever Consult legal team helped a young Russian tennis player prove that she bore no fault in an anti-doping rule violation (ADRV) and the ITF chose not to sanction the athlete.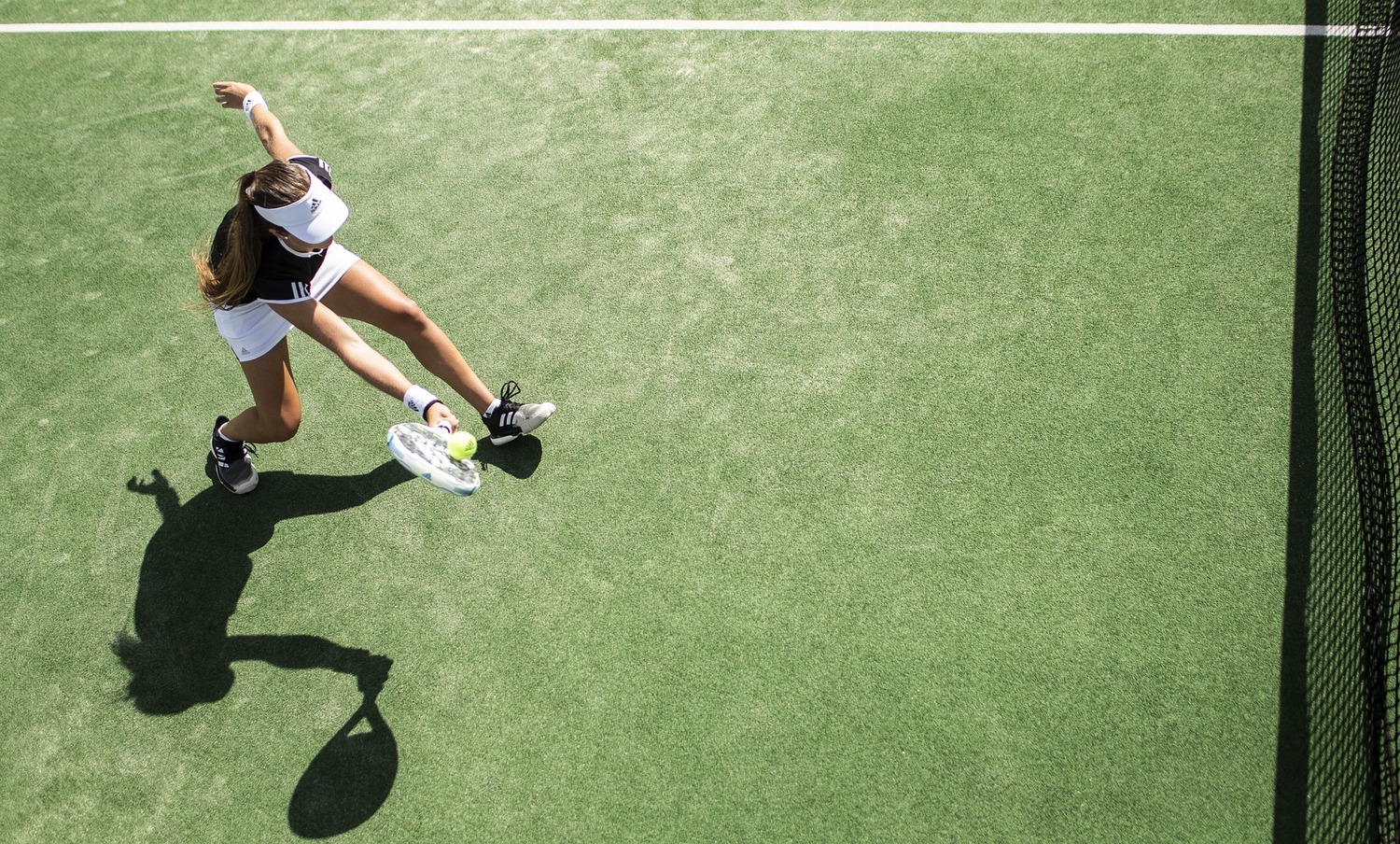 ---
Having received from the ITF a pre-charge notice about a possible ADRV the player turned to Clever Consult for legal advice to prove her innocence.
The athlete did not use anything prohibited intentionally, moreover she did her best to prevent a prohibited substance from entering her system.
The matter was complicated by the fact that it would have been the player's second ADRV if she had been found to have committed it. Previously, the athlete had served a reduced period of ineligibility imposed by the ITF for a non-intentional ADRV. Thus, had she been sanctioned this time, any sanction, however minimal, could lead to a long period of ineligibility.
Following the submission of legal argumentsby the parties and presenting plethora of documentation, the player and Clever Consult successfully demonstrated that the athlete had taken every step available to her to avoid the violation and in fact, she bore no fault for the commission of the ADRV.

The player's reasonable awareness, apprehension and efforts convinced the ITF not to sanction her. The case did not even reach hearings before the Independent Tribunal. The parties were able to enter into a case resolution agreement at the results management stage.

This approach avoids unnecessary stress for the athlete, and anti-doping organizations save financial and human resources. With the newly introduced International Standard for Results Management, such strategy is becoming more and more popular in handling anti-doping disputes. And this cannot but please athletes.

We would like to congratulate the player on this victory off the tennis court and wish her every success in her future sports career!