Clever Consult's lawyers prevented the four-year ineligibility sanction for a protected person.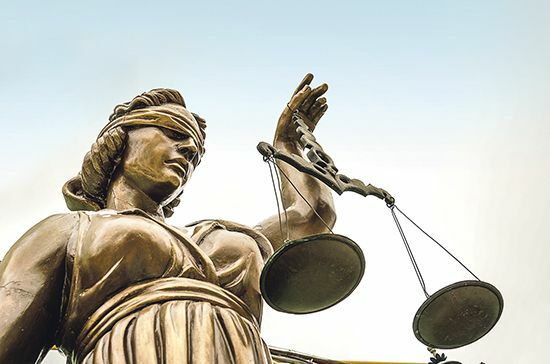 ---
To ensure confidentiality, we are unable to disclose sport, age, and gender of the minor.
The athlete tested positive for a non-specified substance. They were facing a standard four-year ineligibility sanction, but our experienced specialists were able to prove a Non-Significant Fault or Negligence from the part of the protected person. As a result, instead of a four-year sanction, the athlete was suspended only for 15 months.

Clever Consult team congratulates the athlete and wishes them further success in their career!