The Russian tennis player was able to achieve a significant reduction of the standard sanction with the assistance of Clever Consult lawyers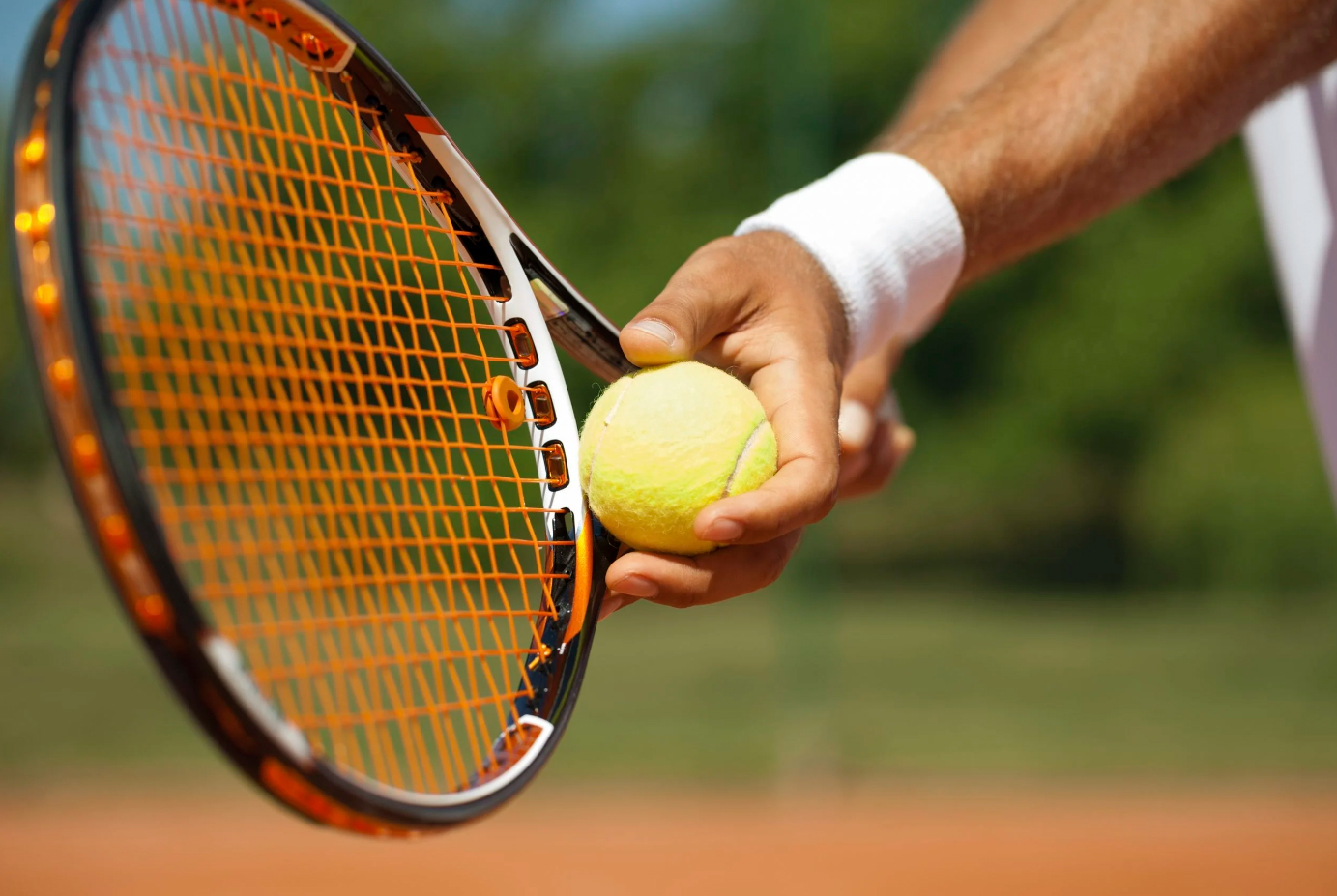 ---
In January 2022, the tennis player was playing in an ITF tournament when they were selected for a random anti-doping test. The sample was sent to a WADA-accredited laboratory, which detected the presence of Meldonium in the A sample, later confirmed in the B sample. Meldonium is a metabolic modulator, prohibited under section S4 of the WADA Prohibited List.
Thanks to Clever Consult lawyers, the young athlete (under current Protected Persons rules neither the name nor gender of the athlete can be disclosed) was able to prove their no significant fault for anti-doping rule violation and reduce the period of ineligibility by more than 5 times - from 4 years (48 months) to 9 months.

Due to proactive work of Clever Consult lawyers a settlement agreement was reached with the ITIA in the shortest possible time and without a hearing at the Independent Tribunal which allowed the parties to save time and resources.

Clever Consult team sincerely congratulates the athlete and wishes them success and victories in their professional career!